Art Direction & Design
I take pride in crafting pixel perfection and utilizing my creative skills for the endless pursuit of business innovation. Below are a few examples from various initiatives I have helped cultivate and bring to life.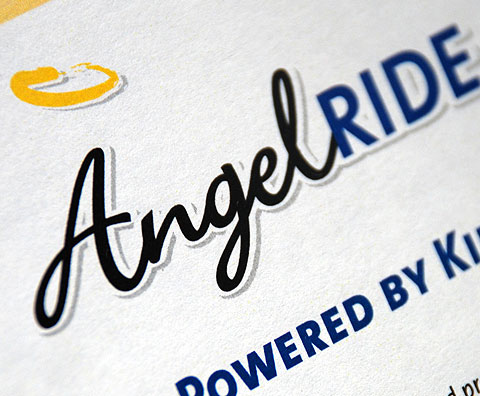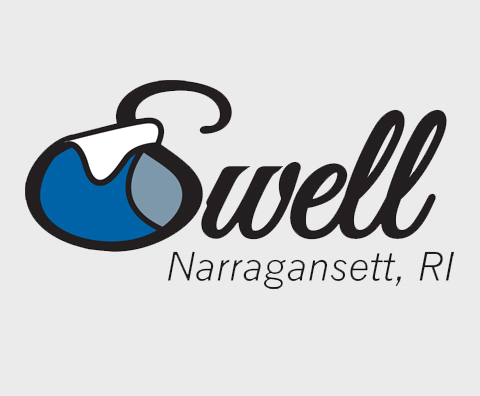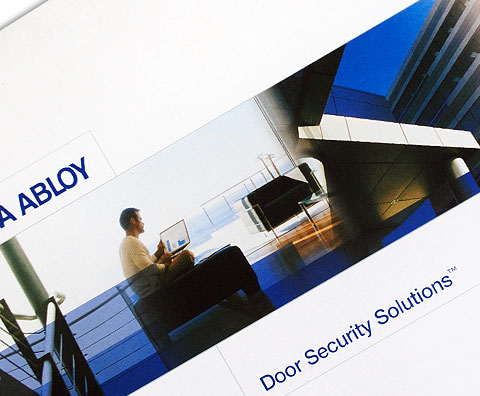 AngelRide
Ten years ago I volunteered countless hours designing a logo and branding elements to get this endurance event started. Today it is a highly successful event that raises considerable money for a great cause; Kids. If you are a rider, check it out! www.angelride.org
A Swell Logo
I was recently asked to design a boat logo for a fellow surfer that could be used for hats, shirts and other media. Fun!
Art of the Montage
This Photo Montage Series was done in collaboration with a design studio and incorporated new branding themes with hardware photograpy in a clean, compelling manner that differentiated their message and identity.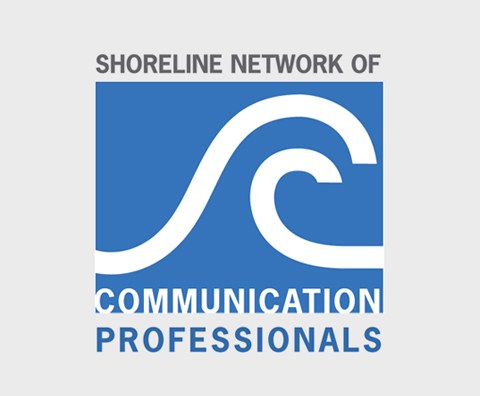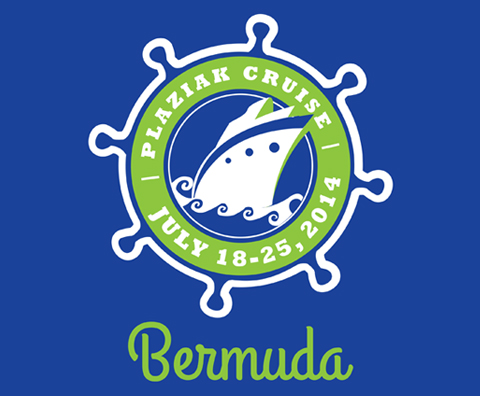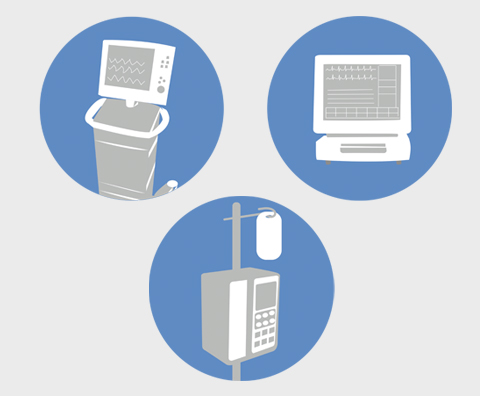 ShoreComm Pros
A local networking group needed a better logo to use for communication materials and periodic newsletter, so this logo was developed. This is a Linkedin Group so if you live in the CT Shoreline area, sign up! Learn more here.
Family Cruise
So I finally went on a cruise! My mom was the client on this particular project and she is a tough customer! 2 Color printed T-shirts with a fun logo was the only requirement and the logo above was the final result.
Device Icons
Sometimes pictures tell the story quicker than words can ever do. These icons were developed to depict medical devices and their relationship to the larger hospital network infrastructure. They also suit marketing purposes nicely.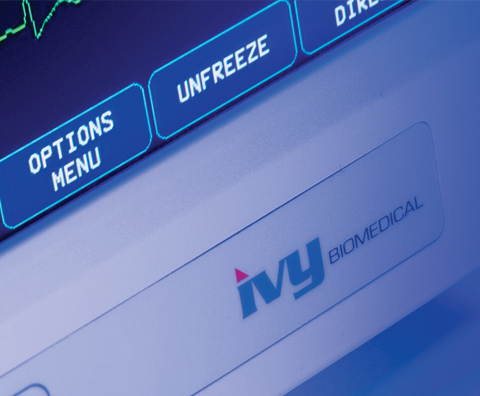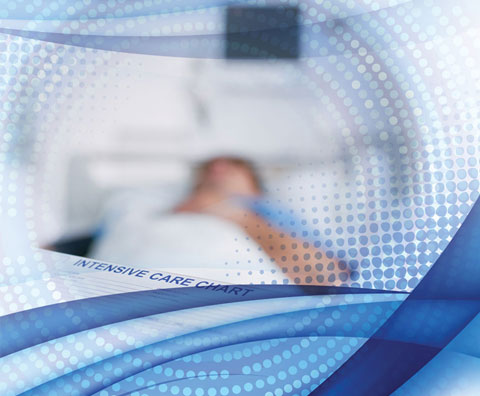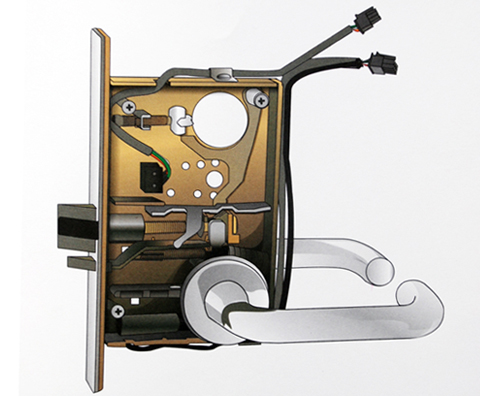 Product design
Infusing creativity in a regulated and engineered product development life cycle is challenging. It is possible however, and pays dividends in the form of quicker end user adoption and reduced training.
Branding & Promotion
Messaging, imagery, and positioning in the healthcare marketing environment has to be carefully orchestrated. This visual was used to convey data originating from patients in the hospital setting.
Illustration
Occasionally a compelling illustration helps explain nuances of a product or feature. The above example spruces up an otherwise generic, ordinary hardware product.