User Interface
Carefully designed digital experiences...developed one wireframe at a time.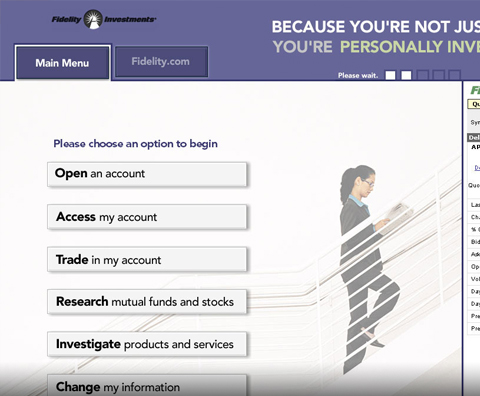 Fidelity Branch Kiosk
Challenge: Develop a touchscreen, interactive layer to the Fidelity.com website, highlighting specific features and services as touchpoints, with contextual drill downs and on-screen prompts.

Features: Fidelity's public access branck kiosks, developed in conjunction with NCR, enable customers to log in and use the many online services available, with a representative who can answer any questions. A security mat immediately logs the user out of their account once they walk away.

Process/Outcomes: Managed visual design, interaction, keyflows, and usability, while building iterative specifications through prototypes. An add-on project was a deposit kiosk, enabling a customer to simply login, scan any kind of check, and deposit the funds directly into their account (this project subsequently won an award).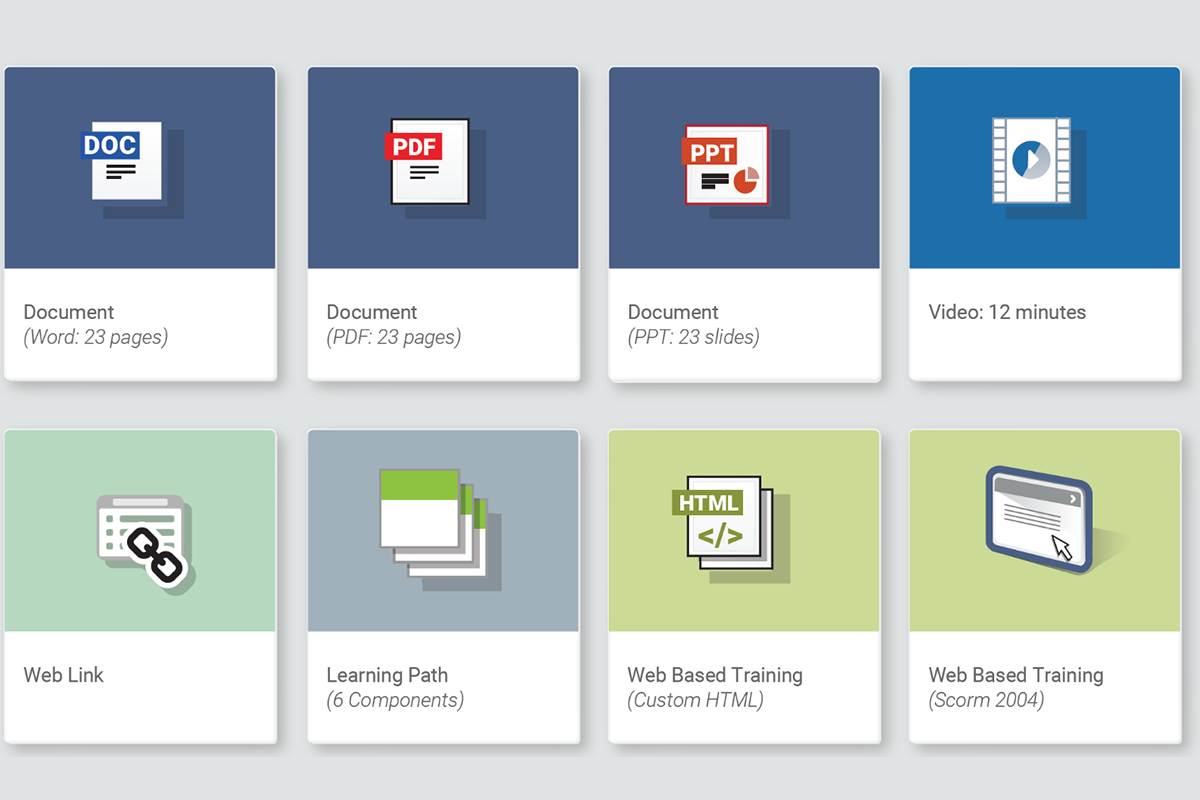 ePath nGage LMS
Challenge: Lead the redesign and roadmap development of a sophisticated HR-based LMS (Learning Management System).

Features: Full web-based solution, with support for mobile; Multiple languages, Portals, User management (large volumes), Content management, Authoring tool (proposed), Compliance reporting

Process/Outcomes: Utilizing the company's existing solution as reference, user stories and prototypes were created and Jira sprints developed in collaboration with engineering team. The proposed solution consisted of fun icons and dynamic portals providing content and user management, as well as the ability to upload, and mix/match a variety of media to quickly create courses, curriculume and learning paths. Screen shown depicts a user's dashboard with cards representing various forms of Training.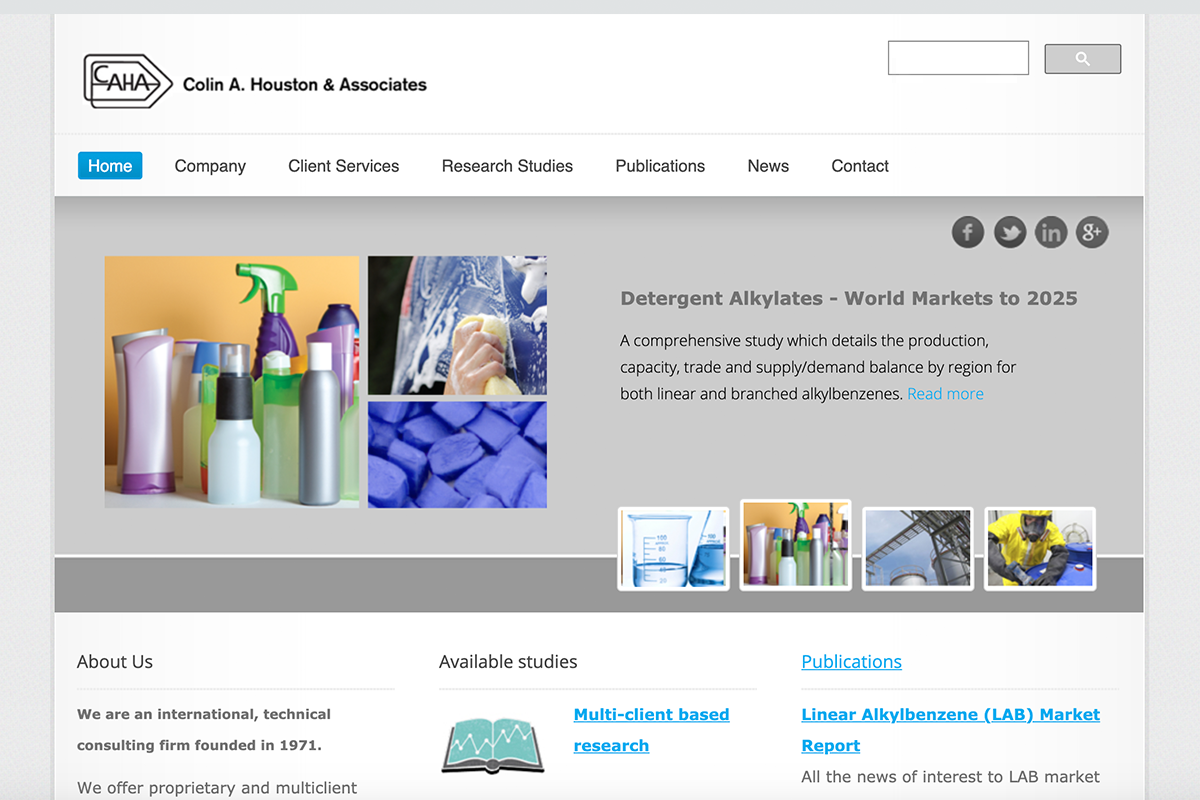 Colin A. Houston Associates
Challenge: Develop comprehensive style guide and corporate website UI design for specialty chemical research company, while mapping out strategy for distribution of their studies and proprietary content.

Features: Corporate site and other web properties including proprietary content portal (paid access).

Process/Outcomes: Iterative process of information architecture, UI design, and responsive web (HTML) development. In addition to the corporate site, a number of smaller projects popped up, including the design of their customer portal, as well as design templates for the various publications representing their core business.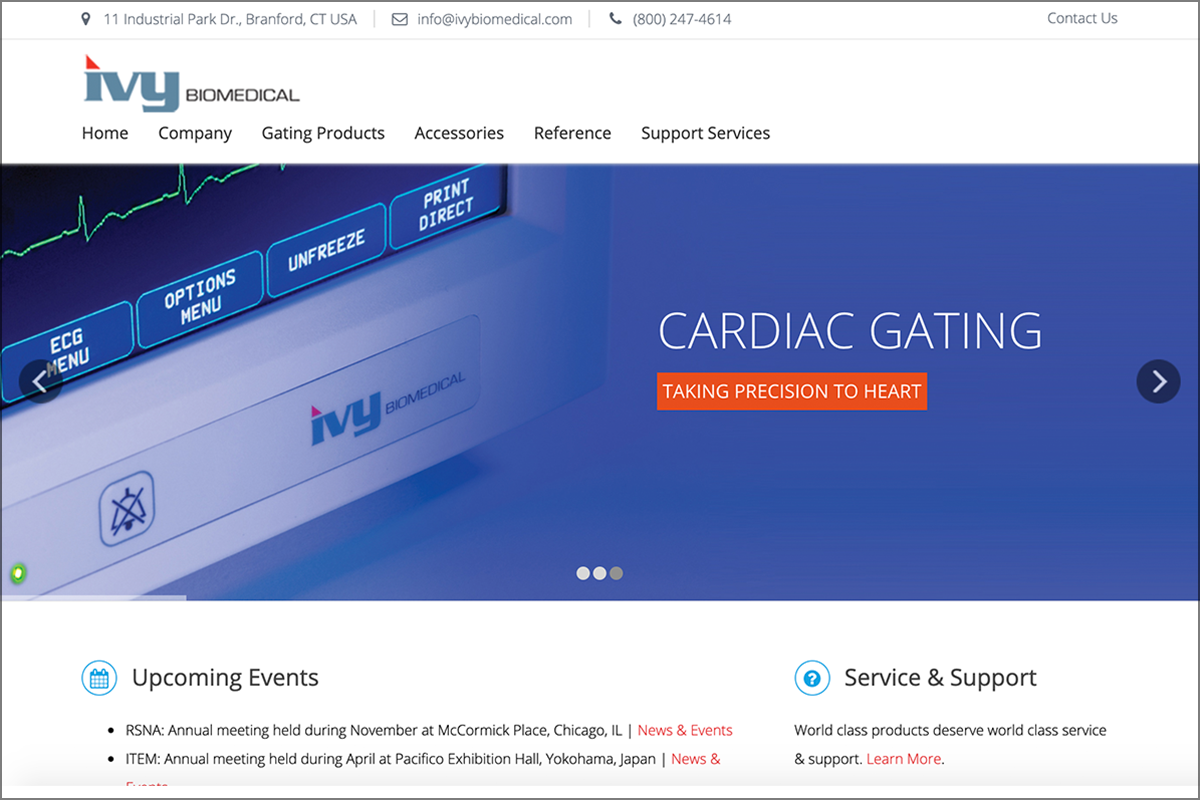 Ivy Biomedical
Overview: Makers of quality medical devices, this local CT-based company is a pioneer in cardiac triggering and heart monitoring. This website redesign showcases their product offerings and provides an online presence for their multi-national user base to find out about accessories and product documentation. Various additional projects I have been involved with include product/UI design, logo development, and prototyping.

ivybiomedical.com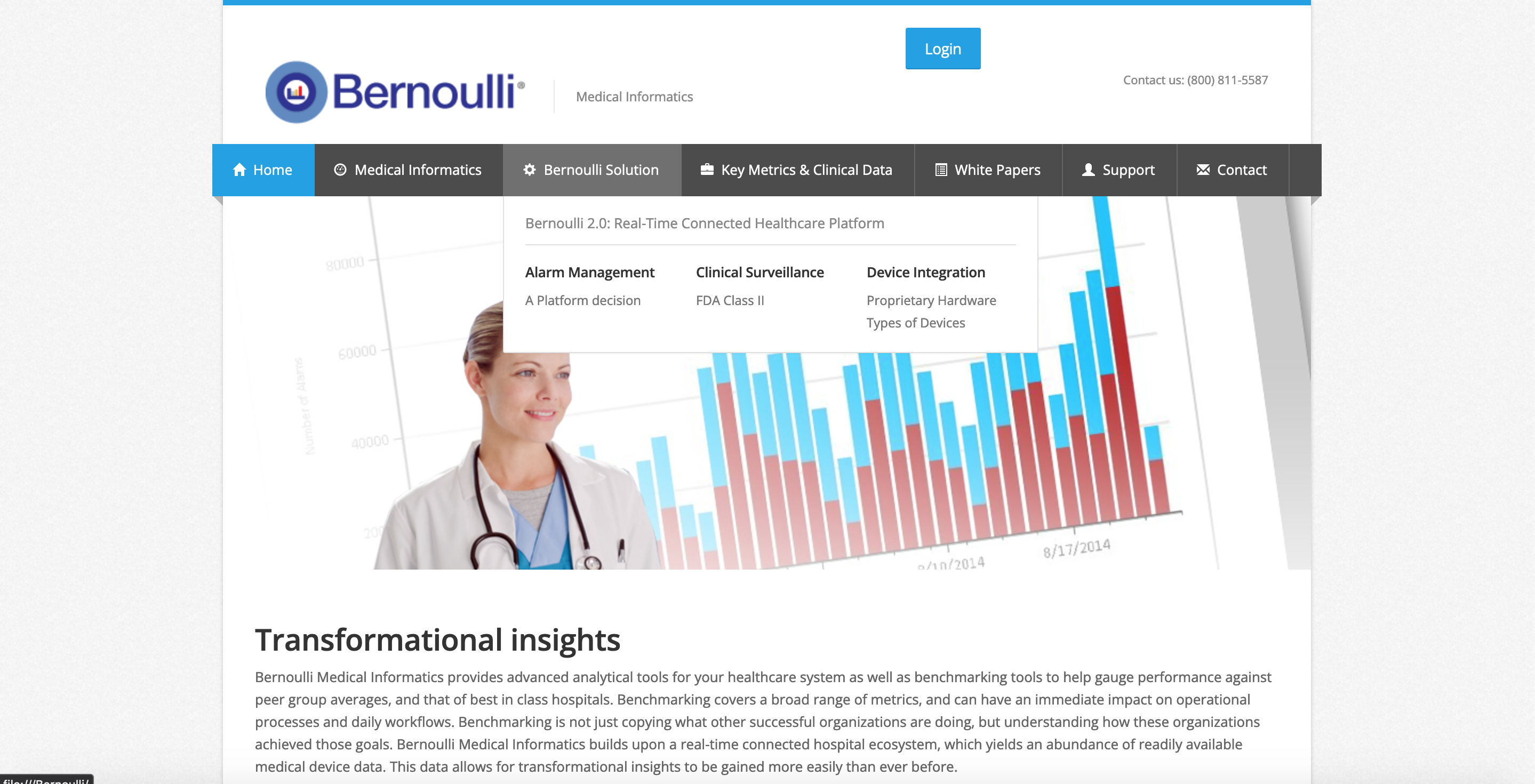 Medical device Data Analytics Web Portal
Overview: Collaborating with engineers and clinicians for many years, the concept of a subscription service for a cloud-based medical device data analytics was developed. The idea was to aggregate medical device data and provide analytics and infographics that help hospital administrators better understand the large volume of medical alarms that occur on a daily basis, in the hospital setting. Value proposition was geared towards helping clinicians with alarm fatigue and ultimately leading to a more advanced, data-driven, patient safety stragety.