User Interface Design
Carefully designing digital experiences...one wireframe at a time.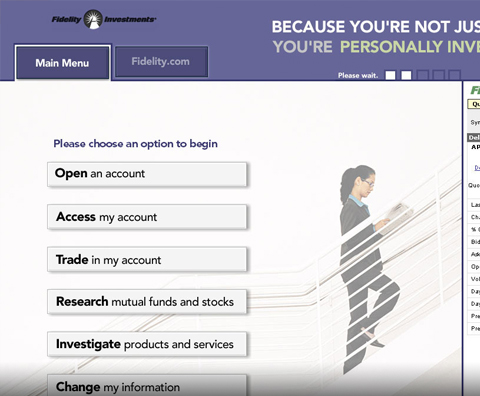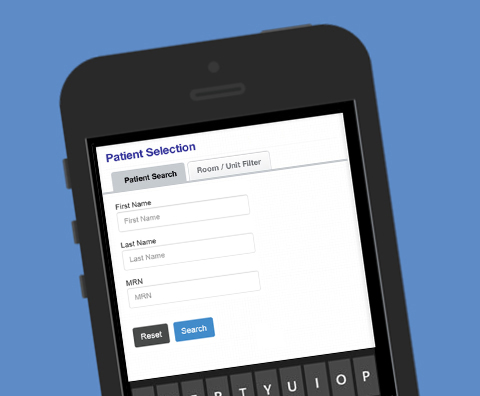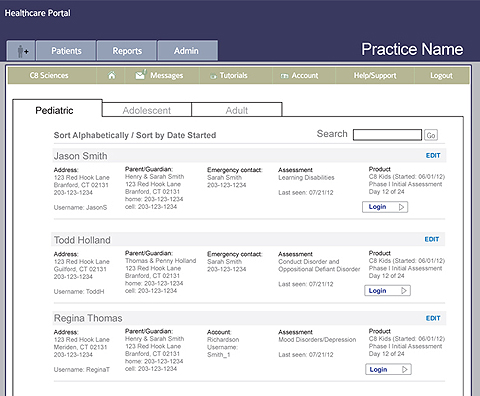 Fidelity Branch Kiosk
This design project was completed years ago and to my surprise is still in use after my recent visit to Fidelity's New Haven Branch. The application main menu directs users to specific actions using touch screen prompts instead of requiring them to navigate through the Fidelity.com website. A unique feature is a security mat that logs the user out of their account once they walk away. An add-on project was a deposit kiosk that won an award.
Mobile Apps
Clinical applications that are contextually aware will be very powerful in the years to come. Healthcare, more than any other industry, needs innovation that clinicians embrace and adopt to their workflows. I have developed a few clinical prototypes that are proprietary, however please contact me by email for more information.
Brain Training
C8 Sciences engaged me to design an online system comprised of multiple cognitive training workflows specifically designed for students with ADHD. The student portal application included games, milestones, scheduling, user profiles, and reports. A healthcare portal prototype (shown above) was developed to enable caregivers to manage the system for individal students and their families.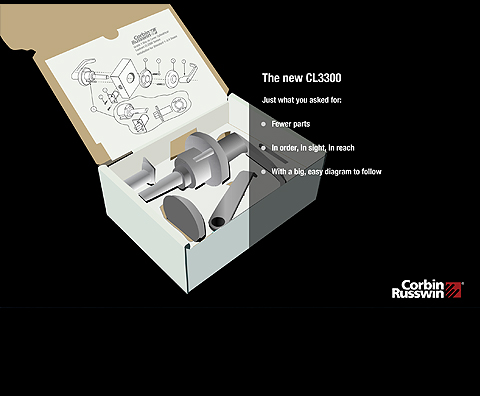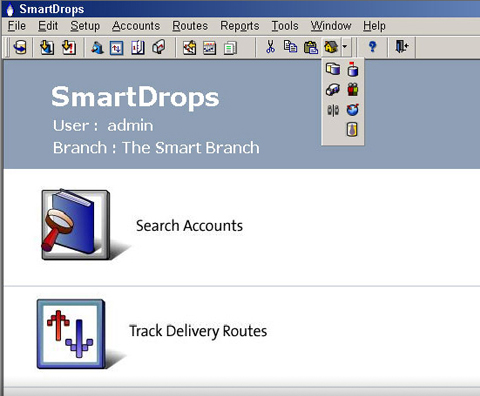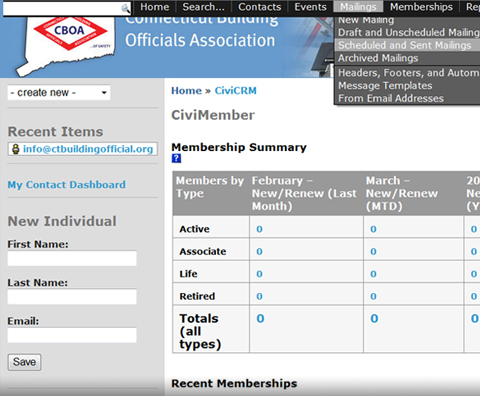 Animated Training
I used to teach a course on Flash animation. E-learning uses animation to visually depict a process or to simplify complicated steps, making learning fun and interactive. Please contact me for samples.
Oil Delivery App
Often the platform chosen to develop a product shapes the overall experience such as PowerBuilder or .Net. This VB (Visual Basic) desktop software application needed some fun icons and overall screen design themes to soften the experience and provide visual cues for specific action based tasks.
Software development
Applications I have developed include web-based event calendars, athletic scheduling, email list managers, bulletin boards, discussion forums, online courses, blogs, E-Learning programs, online registrations, online fundraising and giving. I have used Wordpress but am more comfortable deploying Drupal solutions.